Welcome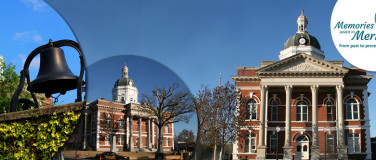 Meriwether County, Georgia offers the things that stories are made of. From the covered bridge built by freed slave and self-taught engineer Horace King, to Franklin D. Roosevelt's Little White House, our county offers  diversity for visiting and living. Why not plan your next trip to Meriwether County and shop Warm Springs,  hike Pine Mountain or fish the Flint? Then you can eat at the Bulloch House, camp, bicycle, RV the Chattahoochee-Flint Heritage Highway, tour the Presidential Pathways or rest in a Bed & Breakfast.
Come and experience Georgia in Meriwether County.
Visit Meriwether County
Meriwether County, Georgia is proud to share our historic sites and local venues with our guests who travel from all over the world. We would like to invite you to visit our home in western central Georgia and catch the same hospitality that Franklin D. Roosevelt caught and what kept him coming back for more than 20 years.
Download our Mobile App to take the Greenville Ga Driving Tour.



The Greenville Driving Tour!
Special Thanks to Jack Couch for this video.

Posted by Greenville, Georgia on Friday, April 1, 2016
Contact Us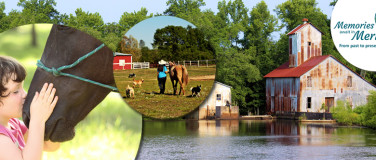 PO Box 9, 91 Broad Street
Warm Springs, GA 31830
706-655-2558, Fax: 706-655-2812
Carolyn McKinley, Chamber Executive Director
If you have any questions, comments or would like a Free Visitors Guide & Information Pack, click here to complete your request. We hope to hear from you and look forward to having you visit Meriwether County.